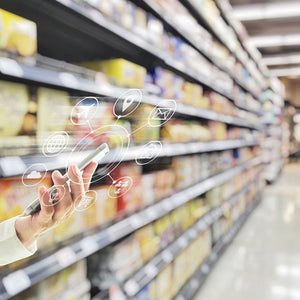 DISCOVER PACK of New Marketing Tools
Unlock the true potential of Duhokotu's cutting-edge contextual marketing platform, centered around Beacons and Mobile Apps.

This all-inclusive pack is specially designed to help you explore the remarkable capabilities our platform brings to your business.

Discover the future of personalized marketing with ease, as the pack comes pre-configured with specific cases to illustrate its impact on your unique business needs.

Witness firsthand how our platform seamlessly connects the physical and digital worlds, revolutionizing your marketing strategies.

The Discover Pack includes:
Duhokotu Marketing Suite V.2022.4
Including Blockchain Version + Demo Pack + Apps for 3 months


Beacons:
Beacon technology ensures precise location-based targeting, delivering relevant messages to customers at the right time and place.


Mobile Apps Demo (Disfruto):
Providing a seamless user experience that drives engagement and loyalty.


Customized Use Cases:
Experience the versatility of our platform through pre-configured use cases tailored to your business type, showcasing its remarkable benefits.


Data Insights:
Gain valuable insights into customer behavior and preferences, empowering data-driven decisions that lead to business growth.


Dedicated Support:
Our expert team is ready to guide you through the discovery process, ensuring you harness the full potential of Duhokotu's contextual marketing platform.

NFC Vcard
Pack of 5


Smart NFC Tags
Stickers, Bracelets and Cards


Protect My Card
Pack of 3